About Premier Metropolitan Properties
Premier Metropolitan Properties and its affiliated group of companies offer a wide variety of excellent benefits and services to clients. Whether you:
Are seeking to acquire new home, property, or
Are seeking to acquire new investment property
Currently own property that you are tired of managing yourself, or
Have had a bad experience with property managers who do not hold themselves to the highest professional standards, then
Premier Metropolitan Properties has the solution!
As a client of Premier Metropolitan Properties you will enjoy peace of mind knowing that your investment needs are fully met by a team of professionals with over ten years of Texas real estate asset management, and our "one stop" feature will guarantee that the process of asset acquisition and management will be an effortless pleasure for you. We will assist you with:
Single family home investments and or conventional residential purchases.
Condominium or multi-family complex single or multiple unit investments,
Multi-family or apartment buildings or complexes, or
Commercial properties.
Apartment locator services.
HOA management.
Full home renovations and or property maintenance.
Tenant removal, eviction services and or legal support*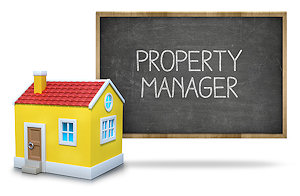 property services including traditional property management, asset acquisition assistance and funding assistance, closing services, and crisis and legal support.*
We are located in Dallas, Fort Worth Texas metropolitan area and currently offer comprehensive investment property management services including traditional property management, asset acquisition and legal crisis support*.